When an off the shelf part will not meet requirements of your unique application, CoreLed Systems can design, validate, and manufacture the solution.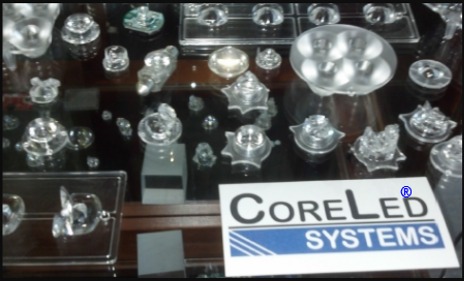 LED Optics and Electro-Optical System Design.
Production Validation Testing and Support Services that Lead to High Reliability Systems.
NEW! Surface Mount Optics and Surface Mount Reflectors
(SMO and SMR)!
For next generation custom lighting optics, CoreLED Systems has the experience and capability to provide a solution.